Our assessment framework, Reach Leadership , allows BHC & Partners' leadership advisory practice to help organizations achieve enhanced performance…

Leadership Development
Our unique highly skilled, multi-disciplined and culturally diverse team of organizational experts and Leadership coaches in North America,…
We offer best-in-class assessment for individuals, groups, teams, and the entire organization :
Our assessments are administered, debriefed, and supported with follow-through coaching by individuals who are certified in coaching and have attended the Leadership Circle Profile and Hogan certification program.
Based on the best-in-class approach to developing more effective leaders, our leadership advisory practice offers a suite of very powerful, highly flexible, and customizable workshop learning experiences.
LCP Approach
The Leadership Circle's approach to leadership development arises from the most comprehensive framework in the world.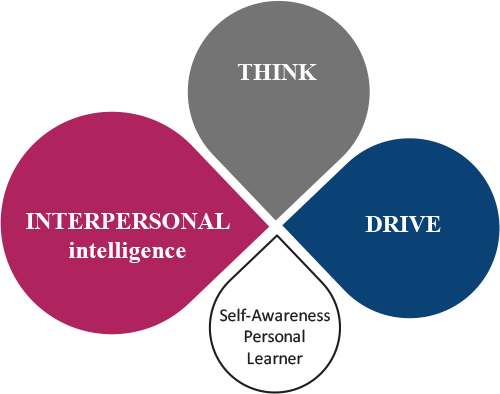 Our assessment framework, Reach Leadership , allows BHC & Partners' leadership advisory practice to help organizations achieve enhanced performance and reach world-class results.
In today's fast-paced and uncertain world, leaders face unprecedented challenges.
Leaders need to navigate through volatility while staying focused on strategy, performance and culture. To do this, they not only need to have a broad set of competencies, they need to know when to use them.
Our leadership advisory approach is designed to help organizations reduce the risk associated with selecting executives for leadership positions.
Our unique framework, Reach Leadership , helps increase the predictability of durable C-suite success.
Board Assessment and Governance
Helping Chairman/Corporate Secretary to improve internal board functioning in view of better output and compliance with corporate governance rules and best practice.
Our assessments
Our assessments are administered, debriefed, and supported with follow-through coaching by individuals who are certified in coaching and have attended the Leadership Circle Profile and Hogan certification program.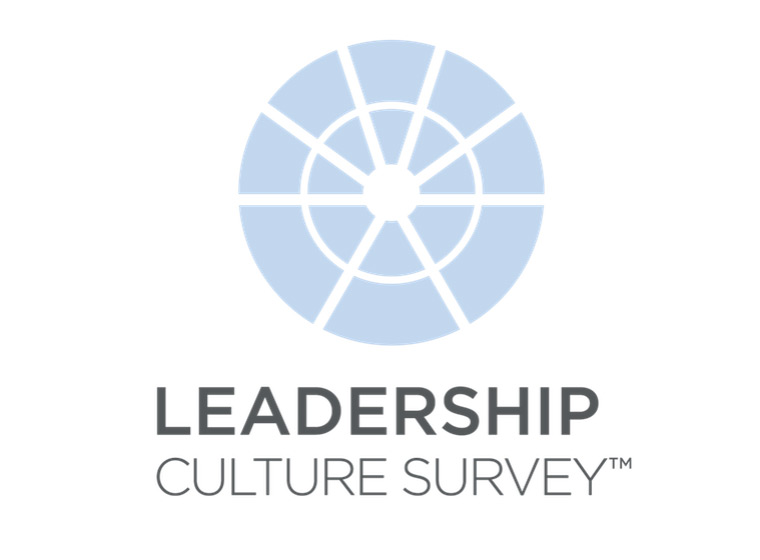 Delivers a powerful "MRI" of your leadership culture. Our survey can be used for your entire organization or for a specific leadership team. Leadership Culture Survey reveals valuable data that tells you how your people view their current leadership culture and compares that reality to the optimal culture they desire. By finding the gap between their current culture and their desired culture, it instantly reveals key opportunities for leadership development. Leadership Culture Survey measures how your leadership culture compares to that of other organizations.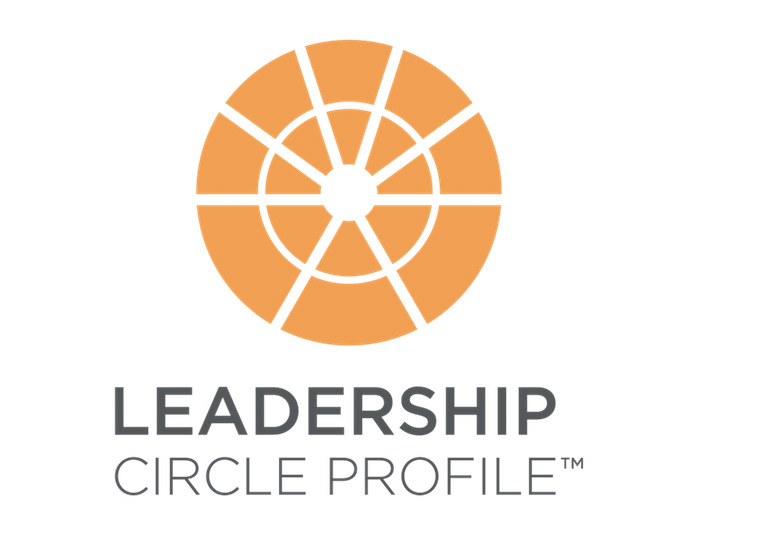 Is the only competency based 360° profile that measures two primary leadership domains—Creative leadership competencies and Reactive tendencies. It then integrates the information so that the key opportunities for development immediately rise to the surface. Unlike most assessments that measure only competencies, Leadership Circle Profile reveals to leaders and managers what they are doing, why they are doing it, and what actions they can take to lift their leadership to a higher level.
LEADERSHIP DEVELOPMENT
Our unique highly skilled, multi-disciplined and culturally diverse team of organizational experts and Leadership coaches in North America, Latin America, and Europe is dedicated to developing world-class leaders and in building high impact and purpose driven teams.
Leadership development can be done at individual or collective level. Traditionally , leadership development is focusing on developing the leadership skills and behaviours of executives.
Success of leadership development efforts is linked to three variables :
Individual learning ability. The higher a leader 's educational attainment, the greater the likelihood that he/she can cognitively learn and be open-minded to change.
Quality and type of leadership development program. Our approach is client centric , effective and creative.
Support of N+1, board of directors or other stakeholders.
Among our different development programs, our Coaching aims to enhance the performance and change the mindset of leaders who can balance short-term and long-term priorities and create value for a variety of stakeholders.
The Leadership Circle Profile is designed to accelerate leadership effectiveness beyond traditional competency-based approaches.
When it comes to developing leaders, training to competencies alone does not work very well. For more rapid and lasting results, it is crucial that organizations help leaders develop their Leadership skills in a more effective way for enhancing leadership development : individual or group coaching or leadership development seminars, (…) We tailor our Leadership Development Programs to our clients' needs.
There is no substitute for effective leadership. If we want to develop more effective leaders, and do that more rapidly and sustainably, we need a more comprehensive approach.
The field of leadership development is a fragmented collection of theories and practices. The Leadership Circle has taken the best of what has been learned over the last half century and woven it into the first Unified Theory of Leadership Development to arise in the field.
Triangular Commitment
Individual objective(s)
Timing – Milestones
Measurable KPI's

Individual Coaching
5 to 10 sessions
1 "demand" per session
Commitment at end of session
Midway session with N+1
SUCCESSION PLANNING
Companies need to drive strategy through continuity and must reduce and mitigate risk by executing a dynamic succession plan that facilitates a smooth  transition for CEO and C-suite roles. We coordinate a succession strategy which overlaps with benefits from assessment of internal talent, benchmarking of external talent and the culture goals of the organization.
Our team of experts is there to ensure a smooth transition, Identify high potential individuals and create succession plans.
Succession planning is the development of high potentials to take over the current leadership when their time comes to exit their positions. Succession planning requires a sharp focus on organization's future and vision in order to align leadership development with the future the firm aspires to create. For such a plan to occur, a screening of future leadership should be based not only on what organizations know they have but also on what they aspire to become.
Our leadership succession program include three dimensions :
skills and knowledge,
role perception and degree of acceptance of leading role and,
self-efficacy.
In the Succession Planning process, we involve current leadership team representing the vision as well as HR executives.