OUR OFFICES
We propose to our customers the best experienced  team of consultants that has worked and delivered  consistently talent strategy and excellence for our clients. Our consultants have outstanding track records focused in achieving the highest leadership requirements. Our engagement to meet client's needs is foremost.

BHC & Partners
Paris Office

6 avenue Franklin Roosevelt
75008 Paris, France
00.33.1.70.91.55.71
info@bhcexec.com

Geneva office
Rue du Cendrier 15
Case Postale 2067
1211 Genève 1

Miami office
701 Brickell Avenue Suite 1550
Miami, FL 33131 United States

Tampa office
100 S Ashley Dr
Suite 600
Tampa Florida 33602
United States
Bogota office
Bogota Office Teleport Business
Park Calle 113 # 7-21 Tower A
Suite 1101 Bogota
Colombia

Mexico city office
Av. Insurgentes Sur 863 piso 7
Col .Napoles 03810
Mexico City
GLOBAL TEAM. WORLD CLASS RESULTS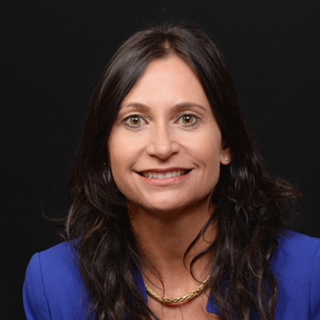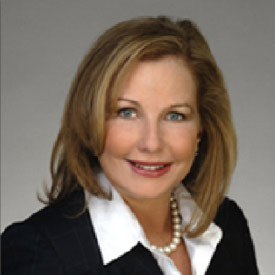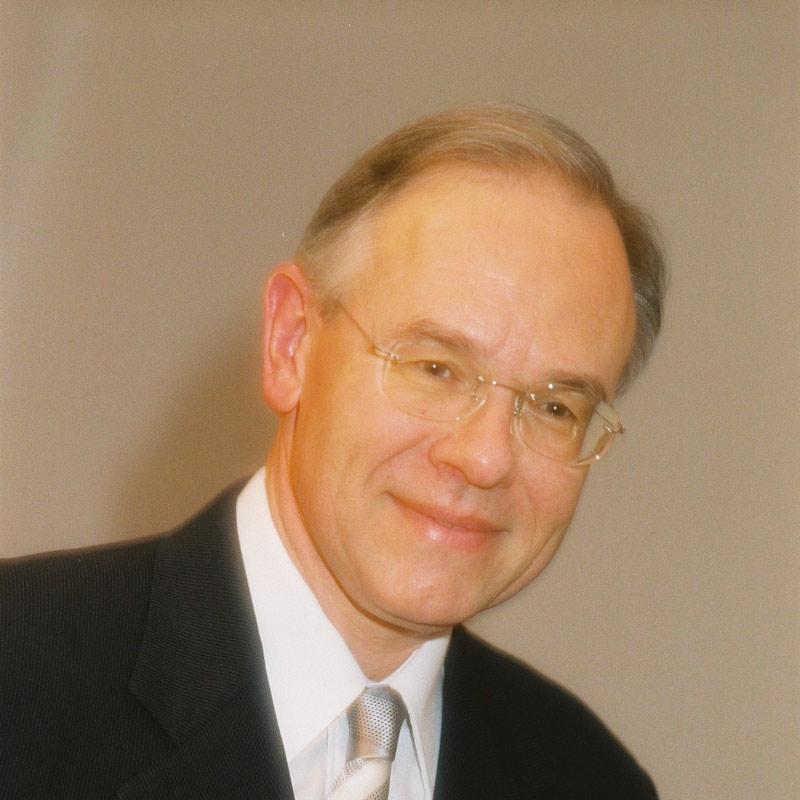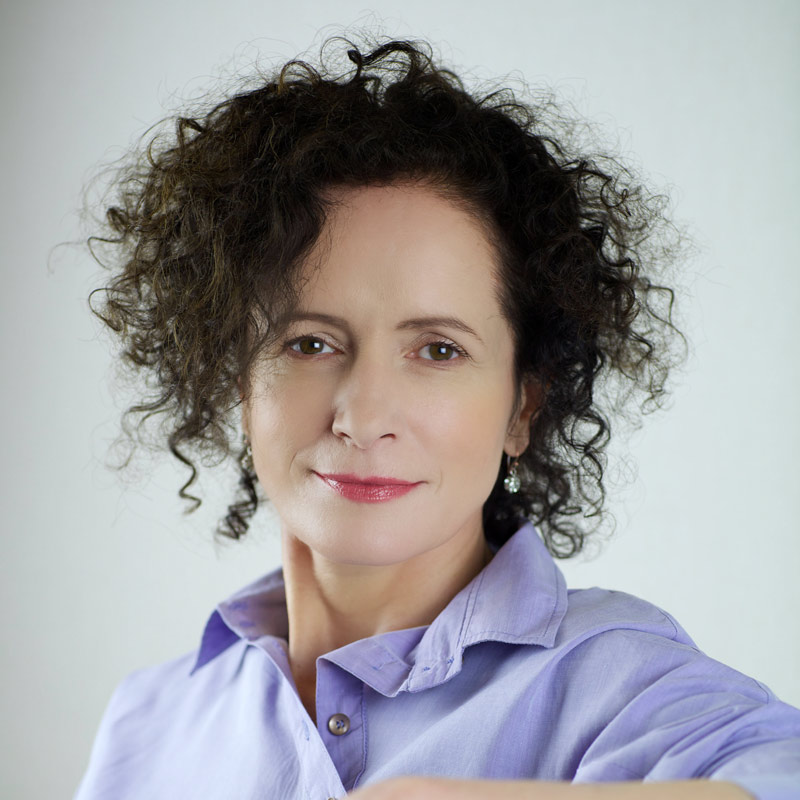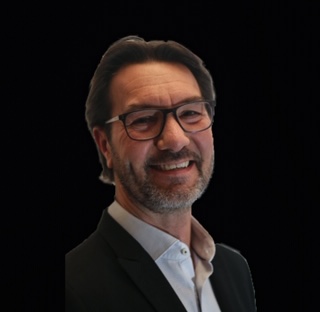 PRISCILLA MOTTE
Managing Partner, Healthcare & Industrial
Priscilla Motte expands the global reach and capabilities we offer our clients, sharing her extensive experience and unparalleled resource network. As a co-founder at Intercontinental Executive Search and President at BHC & Partners Executive Search headquartered in Paris, she provides senior level executive search services across Europe, the Middle East, and Africa.
For over fifteen years, clients have relied on Priscilla as a trusted partner with a dedication to precision leadership assessment and delivering timely results while maintaining high quality standards. Her understanding of regional and cultural priorities allows her to help clients across borders and in diverse organizations.
Priscilla has a wealth of experience recruiting in senior level executive search, with specialties in healthcare, life sciences, technology and, industrial, covering positions at C-level, president, and general management. Her expertise spans functional areas which include human resources, sales and marketing, public affairs and communication, regulatory affairs, medical and clinical, quality & regulatory, purchasing, R&D, supply chain, manufacturing and technical operations. She has conducted over 200 searches for start-ups, mid-size and multinational companies across Europe.
Before founding BHC & Partners , Priscilla built a trusted network through her success as Principal for the healthcare & life sciences practice of Eric Salmon & Partners, one of the most recognized search firms in Europe. Previously, she was responsible for the European Healthcare and industrial practice of Neumann International. Prior to this, she was responsible for the leadership search business as A.T. Kearney's Vice President in Paris. Priscilla began her career with Xerox in London, where she was in charge of marketing and sales, then human resources.
She holds a BA in Business Studies from Humberside Polytechnic School (UK) and Master's Degrees in Management Strategy and in Human Resources . She is also certified in Executive Coaching, Process Communication Management (PCM) and Neuro Linguistic Programming (NLP).
Fabrice Detalle
PARTNER France, Suisse, Benelux

Fabrice Detalle spent over 20 years in various industries  leading Human Resources for multinational & SMEs companies . After a long history as Human Resources Director, Fabrice decided to create FDRH Conseil with the objective to develop  and train senior executives and Talents. After working for MSD in the pharmaceuticals industry, Fabrice graduated as a Coach for Senior Executives and started to coach and mentor executives across all industries. He also graduated in Lean Six Sigma and continuous improvement while he was working  at MSD. Fabrice is able to support companies and senior executives in  : change management, executives ' training and development strategies, coaching senior executives and Talents to help them improve their Leadership and Performance. He specializes in change management, executive coaching, leadership assessment, leadership development & training  and , succession planning.
A graduate of the CIFFFOP with Masters in Human Resources Management.
SOPHIE LALEMAN
Senior Consultant Retail, France, Benelux, North Africa
Sophie has over 15 years of experience in human resources and Leadership consulting . She has worked as a human resources consultant and coach for mid-size and multinational private and public companies.
She has a Master in Law and she is certified in NLP and in the Human Element (Leadership – Will Shutz).
JEAN MARIE CALLAHAN
Partner , Americas.
Ms. Callahan is one of the premiere referrals in the search industry in Latin America, accumulating international experience in executive search including, C-Level, Directors and Senior Management positions mainly in the Pharmaceutical; Consumer Goods; Energy (Electricity and Oil & Gas); Financial Services; Industrial and Telecommunications industries. Ms. Callahan has established best practices in Executive Search, Management Assessments and has worked in Executive Search assignments within broader managing consulting projects.
Ms. Callahan has over 12 years of experience in international Executive Search in Latin America, being recognized as a diversity leader in Latin America. She founded Latin America Executive Search Consultants in 2008, as a spinoff of A.T. Kearney Executive Search where she worked as Managing Director Latin America since 2001, having restructured and started up the operation in Brazil, Mexico and Latin America.
Prior to joining the firm, Ms. Callahan was partner of Picard International, another global Executive Search firm in New York, where she built the firm's presence in Brazil. Ms. Callahan also previously founded a company called World Wide Mortgage, a financial services company with headquarters in Manhattan and New York City.
Ms. Callahan holds a bachelor´s degree program with a specialization in Business and Education from the University of South Florida. She is also Founder and Vice President of the Group Executivas de São Paulo; Member of American Chamber of Brazil and Brazilian-American Chamber; Member of Board of Institute Vida Jovem and Member of Board Tempest Technology.
YVES KERBIRIOU
Partner, Retail and Consumer goods – France, Benelux and North Africa.
Yves Kerbiriou has spent over 20 years in various industries, mainly Luxury Goods, Fashion and Retail plus 18 years in leading international Executive Search firms.
Having started his career as a Lawyer with Bouygues, he joined Moët-Hennessy where he became Secretary General. After the merger with Louis Vuitton, he was appointed Corporate Affairs Director, then Group Deputy-Human Resources Director of LVMH. Later, he was to become HR Director of Promod.
In the Executive Search business, Yves held Partner positions in the Paris offices of Ray & Berndtson and Eurosearch before joining Aiming/Sterling International in 2005. In 2010, he founded his own firm, KFG Conseil. During these years, he focused on Branded & Luxury goods, Retail, E-Commerce, Manufacturing and Services (Car rental, Environment, Insurance, Real Estate). He also got involved in management audits as well as assessments of individuals & teams.
A graduate of the INSEAD MBA program, Yves holds a BA in Political Science from Institut d'Etudes Politiques de Paris and a Master of Law from Paris University (Pantheon/Sorbonne). He speaks fluent French and English. He is MBTI step II as well as 16PF5 and Cubiks 360° certified.
DAGMAR KLIMTOVA
Partner, CEE & Central Europe.
Dagmar Klimtova is based in Praha (Czech Republic) and is Partner for CEE & Central Europe .  She has been conducting a serious number of projects for many different type of functions and industry sectors including Retail, Manufacturing, Construction, Pharma, IT &Telecommunications.   She has hold positions of Senior Consultant in both the Czech HR consultancy company, Top Recruitment s.r.o., and with Arthur Hunt. Prior to search, she has worked in HR consulting projects, covering design and implementation of HR processes and tools and worked as an HRD in international communication companies (Leo Burnett Advertising, Ogilvy & Mather)
She is a graduate of the Trade Faculty of the University of Economics in Prague. She also received a diploma of Coach & Hogan Personality Psycho-diagnostics Methodology.
DANIELA FUMIGALLI
Senior Consultant , South Europe.
Daniela Fumigalli is based in Milan and is Senior Consultant for South Europe.
She has 20 years of experience in Executive Search and is based in Milan. Prior to this, she has worked as an HR consultant and Head of research department for two different executive search boutique in Milan. Her earlier career was with TMP Worldwide working as an associate and she was responsible for Consumer, Retail, Fashion & Luxury Goods. She has a wealth of experience in Consumer goods, Retail and Industrial covering: President, General Management, Human Resources, Sales & Marketing, Purchasing and, Tech Ops.
She holds a Political Science Degree from the University of Studies in Milan.
SEND US A MESSAGE
Complete this form and the appropriate person will contact you as soon as possible.