OUR OFFICES
We propose to our customers the best experienced  team of consultants that has worked and delivered  consistently talent strategy and excellence for our clients. Our consultants have outstanding track records focused in achieving the highest leadership requirements. Our engagement to meet client's needs is foremost.

BHC & Partners
Paris Office

6 avenue Franklin Roosevelt
75008 Paris, France
00.33.1.70.91.55.71
info@bhcexec.com

Geneva office
Rue du Cendrier 15
Case Postale 2067
1211 Genève 1

Miami office
701 Brickell Avenue Suite 1550
Miami, FL 33131 United States

Tempa office
100 S Ashley Dr
Suite 600
Tampa Florida 33602
United States
Bogota office
Bogota Office Teleport Business
Park Calle 113 # 7-21 Tower A
Suite 1101 Bogota
Colombia

Mexico city office
Av. Insurgentes Sur 863 piso 7
Col .Napoles 03810
Mexico City
GLOBAL TEAM. WORLD CLASS RESULTS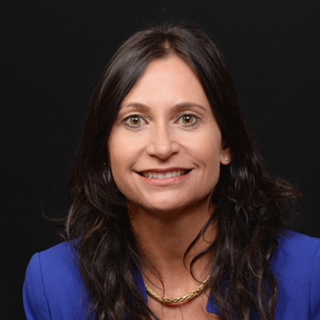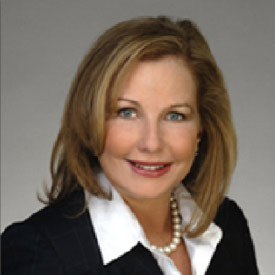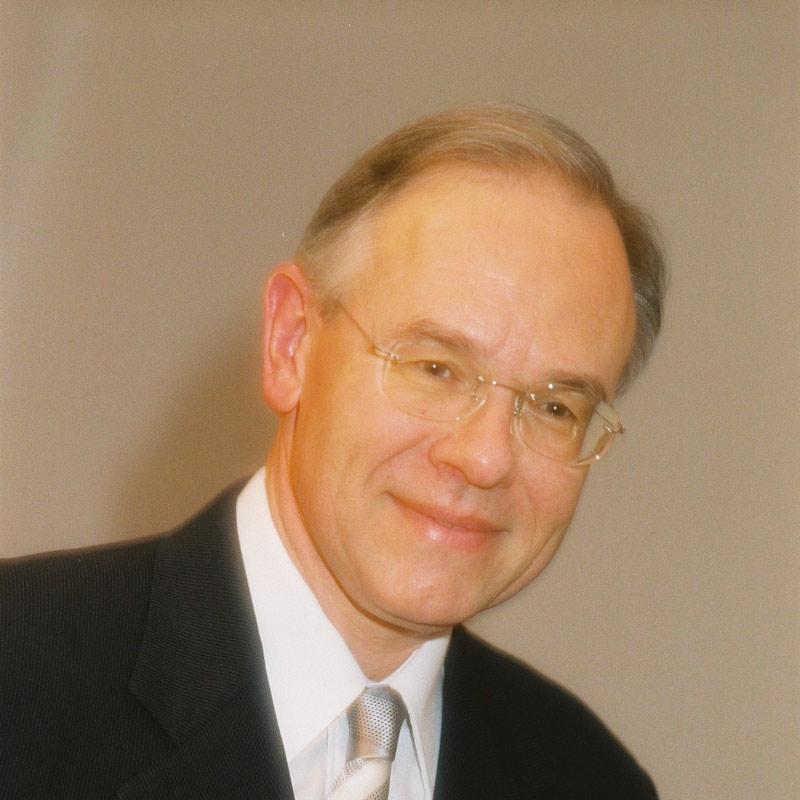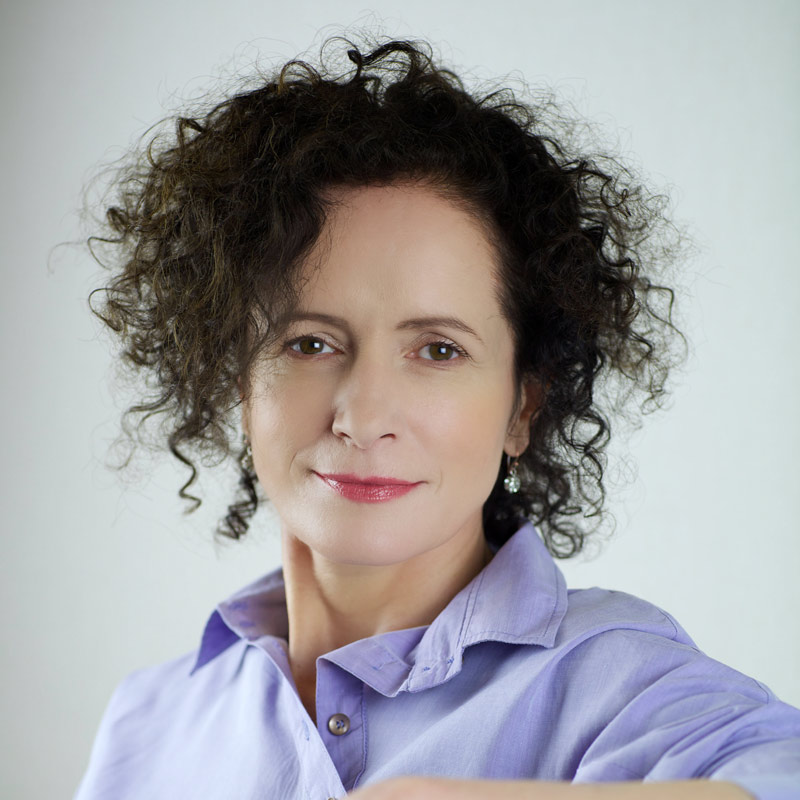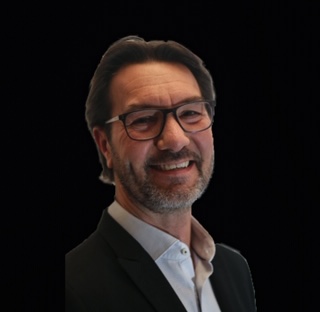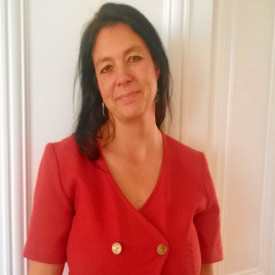 SEND US A MESSAGE
Complete this form and the appropriate person will contact you as soon as possible.
By joining BlueSteps, your career information will be easily searchable by executive recruiters from 350+ member firms of the Association of Executive Search and Leadership Consultants (AESC) who fill more than 90,000 executive-level jobs & board positions each year in Europe and other regions around the globe.